Professional Ceramic Coating in Haddonfield, NJ!
CERAMIC COATING HADDONFIELD, NJ
At Tailored Detail Werks, we offer the latest Ceramic Coating technology to spruce up your car and make it look brand new. Ceramic Auto Coatings are a revolutionary way for Haddonfield, NJ drivers to protect their vehicles from corrosion and wear. Ceramic Coatings provide a clear protective layer over your paint job, preventing damage from the sun's UV rays, weathering, road salt, and other environmental contaminants. Our Ceramic Car Coating Haddonfield, NJ is a permanent bonding agent that can be applied to your vehicle's painted surfaces, and it can also be applied to the interior and plastics of the car if it fits. This application creates an impenetrable barrier of the protective coating that defends against dirt, grime, acid rain, and other harmful elements. Ceramic Coatings increase the shine and luster of your vehicle by reflecting light off its surface. This provides an additional layer of aesthetic enhancement and protection from harsh elements. With our state-of-the-art Ceramic Coating techniques and expertise, our experienced technicians ensure that each Car Coating is applied with precision and care for optimal results every time. Trust Tailored Detail Werks for all of your Ceramic Car Coating needs!
Benefits of Ceramic Coating Haddonfield, NJ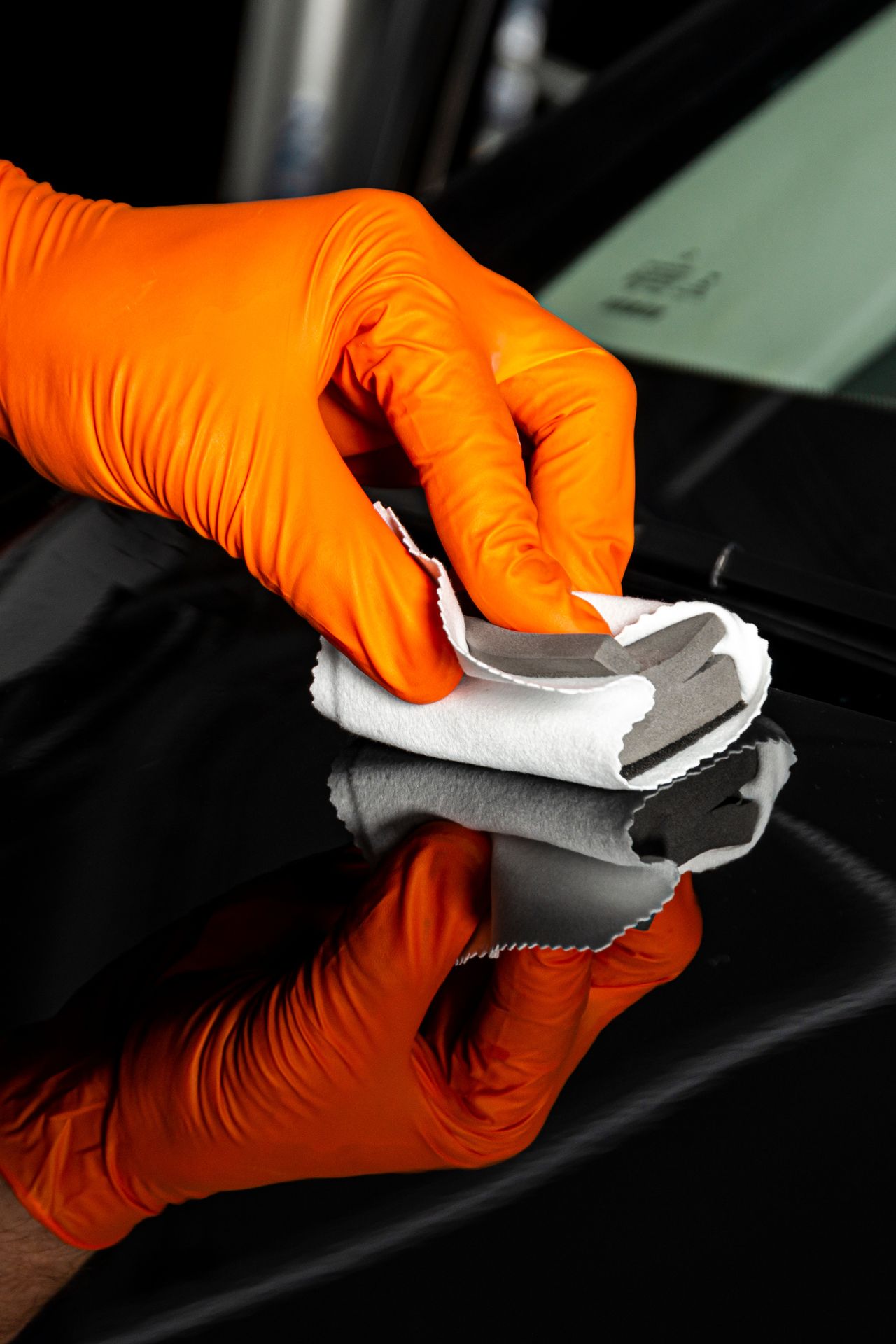 Protection
Tailored Detail Werks offers the ultimate in Ceramic Coating Protection Haddonfield, NJ for your vehicle. Our system of nano coatings is designed to protect your cars or truck from the elements, while providing and maintain a long lasting shine and superior protection.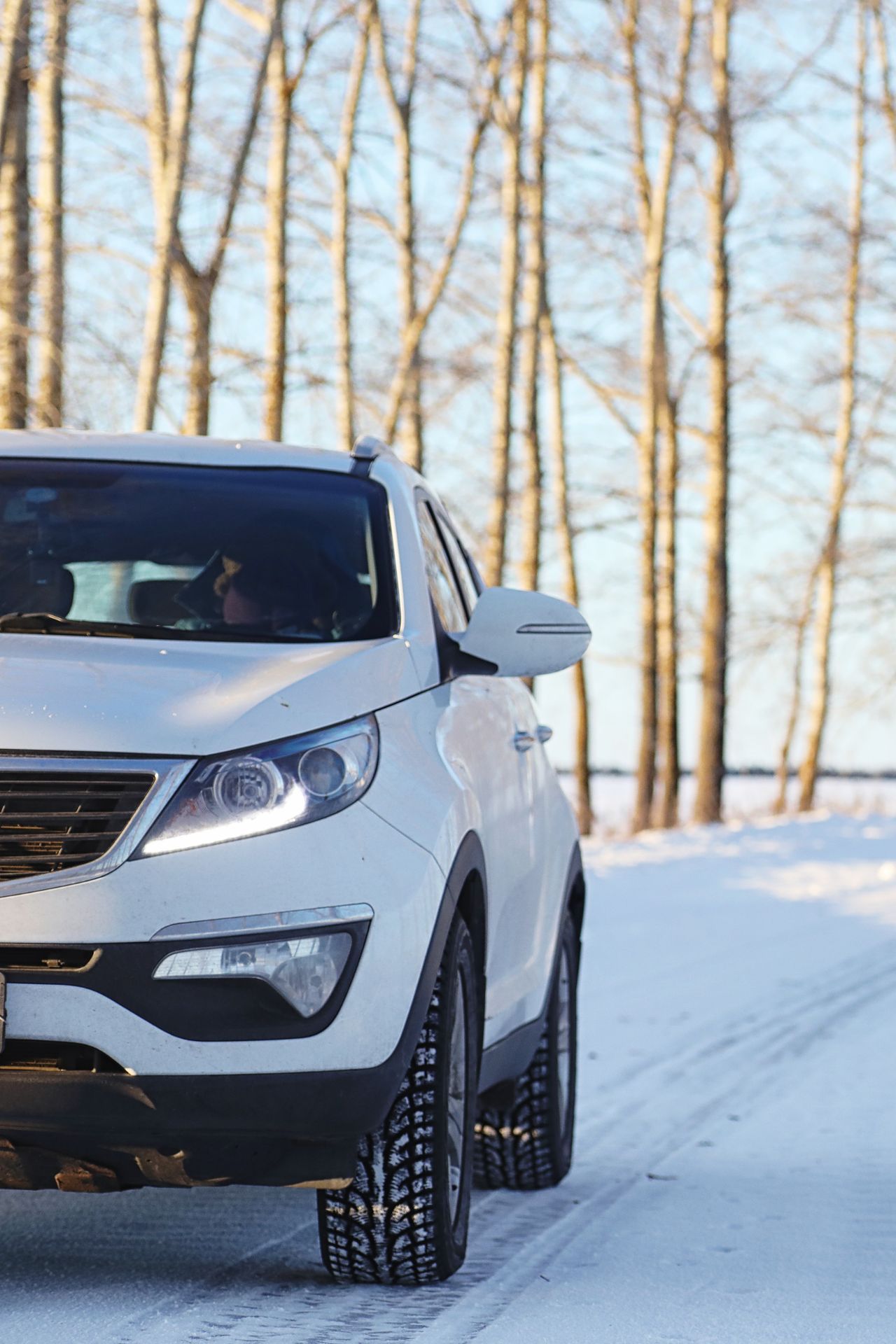 Weather & UV Resistant
Ceramic Car Coating Haddonfield, NJ is the ultimate way to protect your vehicle from the elements. It creates an invisible force field on the surface of your auto that shields it from ultraviolet (UV) radiation, extreme temperatures, and other environmental damage.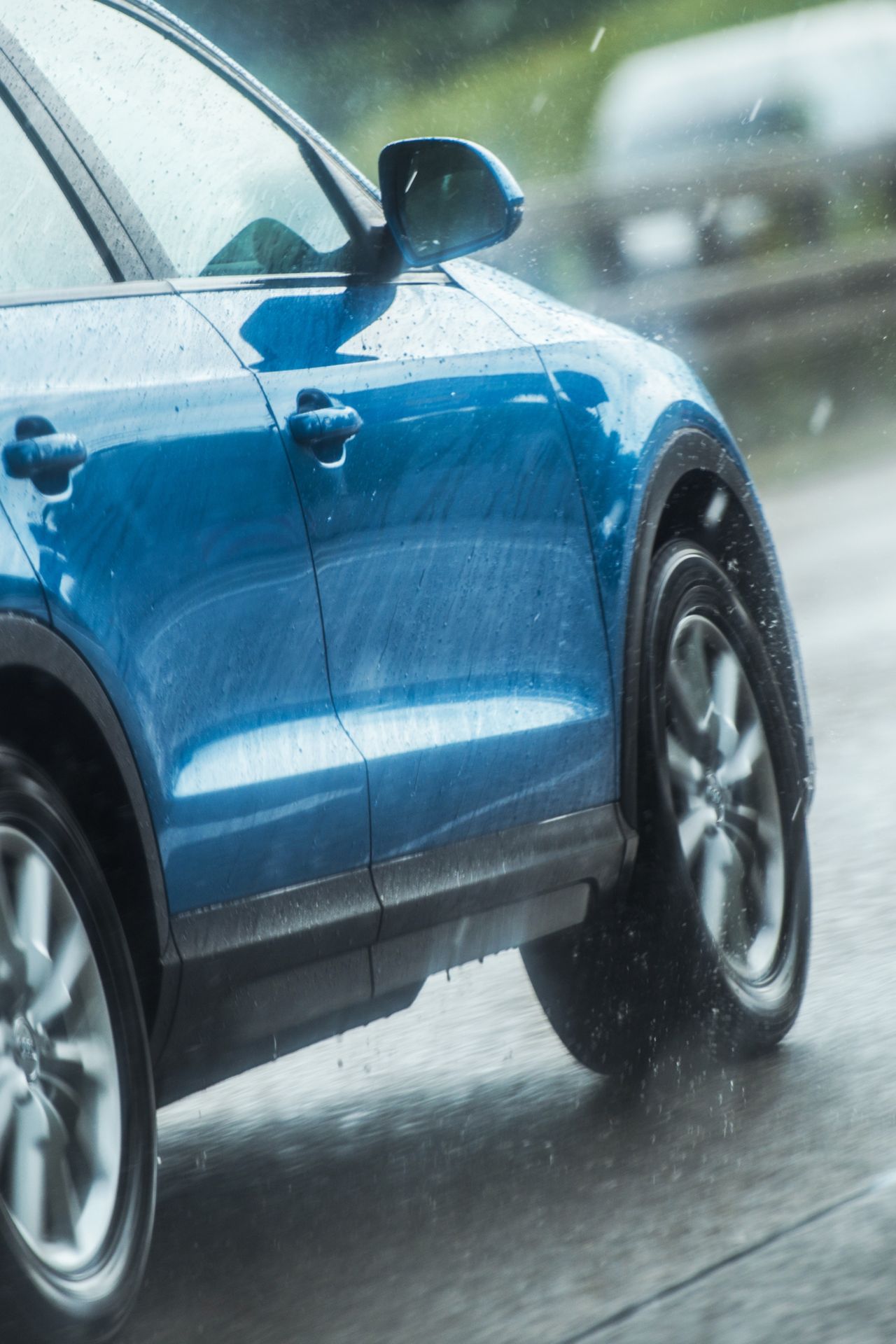 Hydrophobic Properties
Ceramic Coating is one of the most popular and effective ways to protect your cars' paint from debris, and hard water spots. Auto detailing in Haddonfield, NJ is often enhanced with ceramic coating for its powerful hydrophobic properties that repel moisture, and other contaminants from sticking or adhering to your vehicle's surfaces.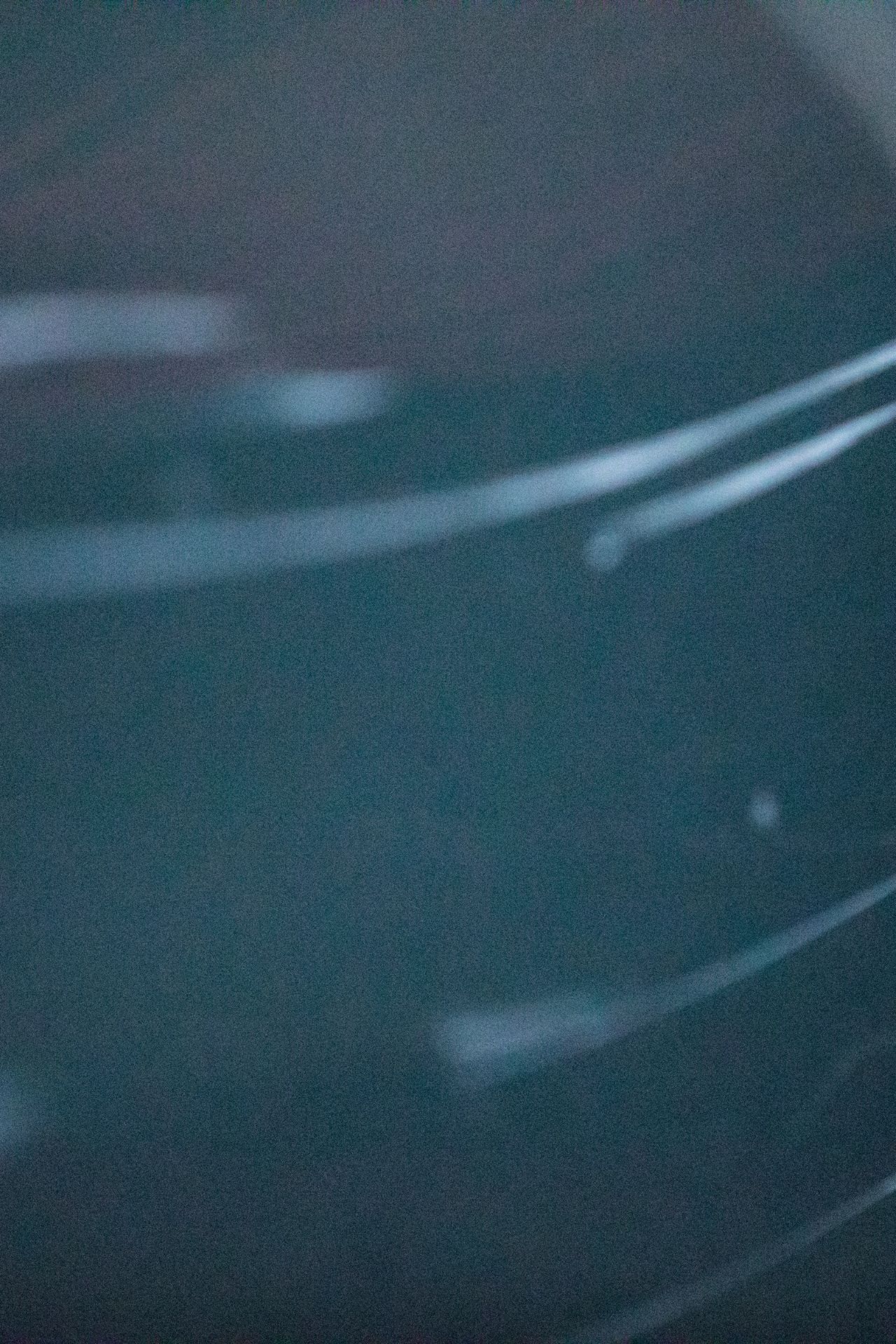 Protect Light Scratch
Ceramic coatings Haddonfield, NJ give your car the extra protection it needs from dirt, debris, bug droppings and even minor scratching. These coatings can help prevent discoloration and staining so you don't have to worry about your car's great looks fading over time!
Is Ceramic Coating Worth the Investment?
Ceramic coating is a growing trend in the auto detailing industry, and if you are looking for the ultimate protection for your vehicle, it is definitely worth the investment. Ceramic coatings provide an incredibly durable layer of your vehicle's paint protection, making it easier to clean and giving it added protection against oxidation, light scratches, and UV damage. Not only does ceramic coating give your vehicle a sleek shine, but it also offers superior durability compared to traditional wax or sealant products. The ceramic coating provides an extra layer of scratch resistance that lasts much longer than traditional treatments. Additionally, this kind of protective coating can help to preserve the original color of your vehicle by preventing color fading from the sun.
Frequently Asked Question
Why Choose Us for Your Ceramic Car Coatings?
Tailored Detail Werks proudly offers the highest quality ceramic coatings services in Haddonfield, NJ. Ceramic Coating Haddonfield, NJ is designed for automotive detailing, providing superior protection and a high-gloss vehicle's finish that will make your car look like new! We believe that Ceramic Coating helps protect your investment from sun damage, corrosion, dirt buildup, smudges, and more. It also adds value to your vehicle – it can increase resale value and make it easier to keep clean in the long run. With Tailored Detail Werks, you can rest assured that you're getting the highest quality service because we use only the best products and most experienced detailers in Haddonfield, NJ. We take great pride in our work and guarantee you will be satisfied with the results of our ceramic coating services. Contact us today to know more about our ceramic coating services.