Top-notch Paint Protection Film (PPF) Services
Best Paint Protection Film in NJ
Paint protection film, commonly referred to as PPF, is an incredibly useful service offered by Tailored Detail Werks. Car owners in NJ can benefit from this protective coating that helps to keep their vehicle's paint looking brand-new for years to come. PPF acts as a barrier between your car and the elements, including UV light, road debris and more. It does not chip or crack like other forms of paint protection and it provides a glossy finish that enhances the look of the car. The installation process takes only one to two days and the application is designed to contour perfectly with any make or model of car.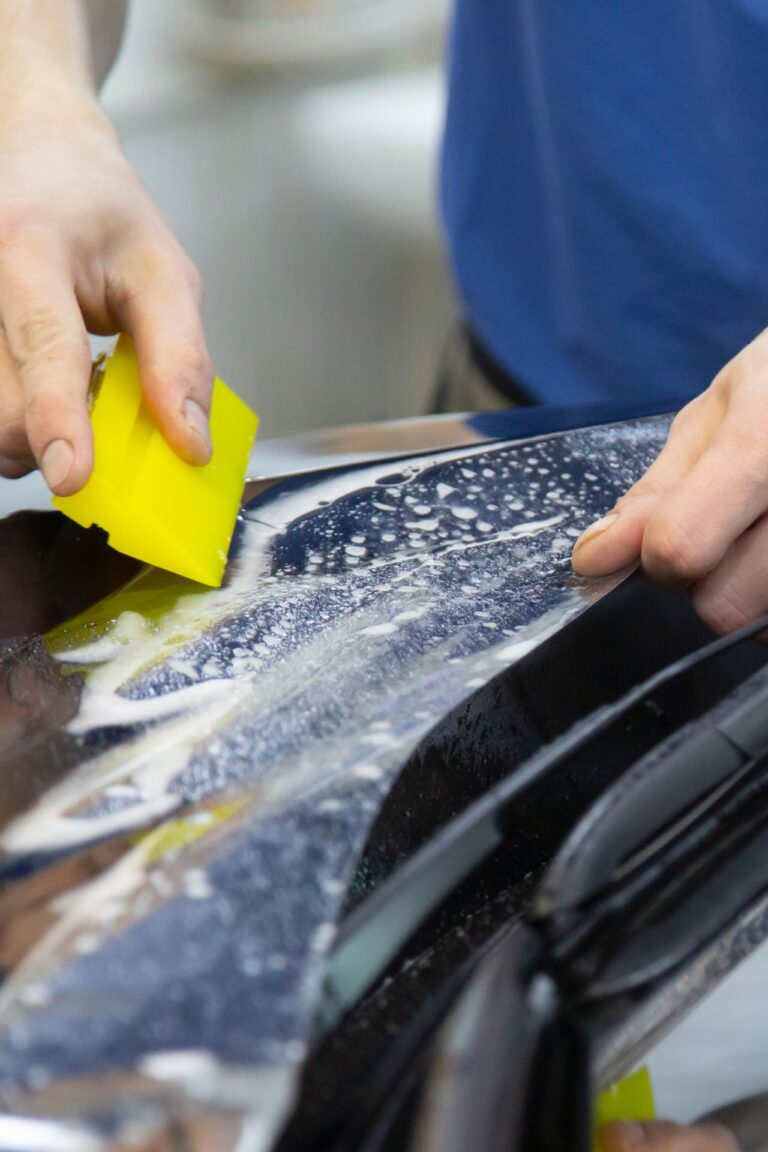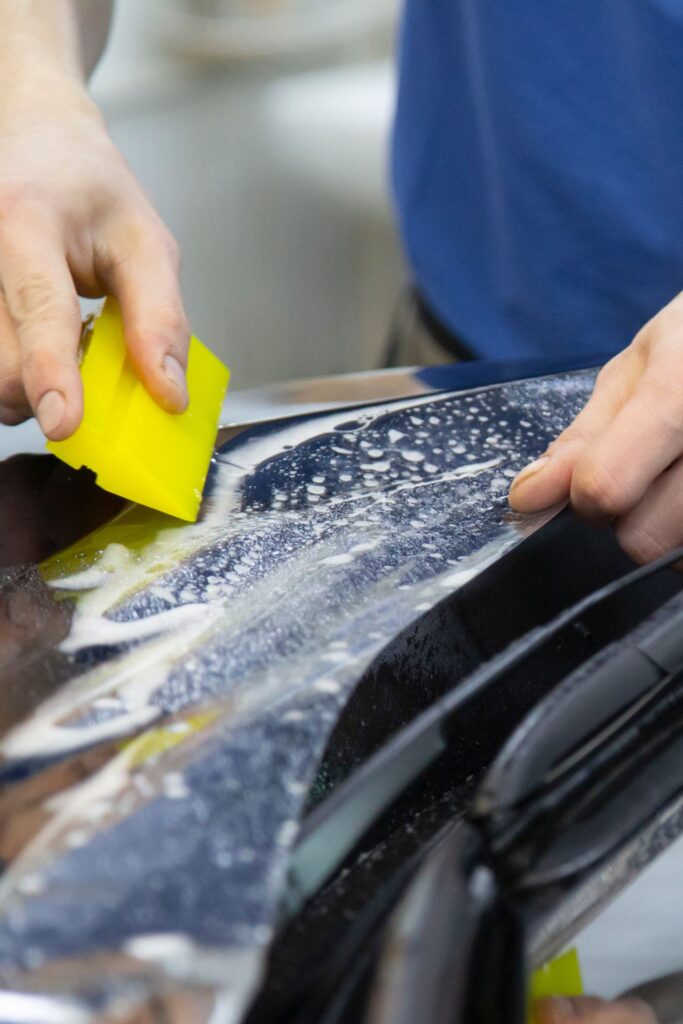 Paint Protection Film NJ Features & Benefits
Installing Paint Protection Film in NJ is a great way to keep your vehicle looking its best. However, there is an even better way to protect the paint of your car – by installing Paint Protection Films (PPF). PPF is an optically clear film that serves as an invisible shield on high-impact areas of your vehicle's front end, protecting it from minor scratches, tree sap, chips, and other damaging elements. PPF acts as a barrier between the paint and the environment, preventing these abrasions and maintaining the beauty of your car's outer surface. This film can be applied to areas such as the front hood, fenders, bumper, side mirrors, door edges, roof, and handles for maximum protection.
PPF installation is an essential asset for anyone looking to keep their entire vehicle in pristine condition, and is especially important for those living in NJ. Paint Protection Film experts is the premier defense against road debris, and it's becoming more popular than ever. PPF works by forming a film of protection over your paint project and absorbing any potential damage, like rock chips or scratches from road debris. Not only does PPF keep your car looking better for longer, but it also reduces the amount of time you spend on detailing.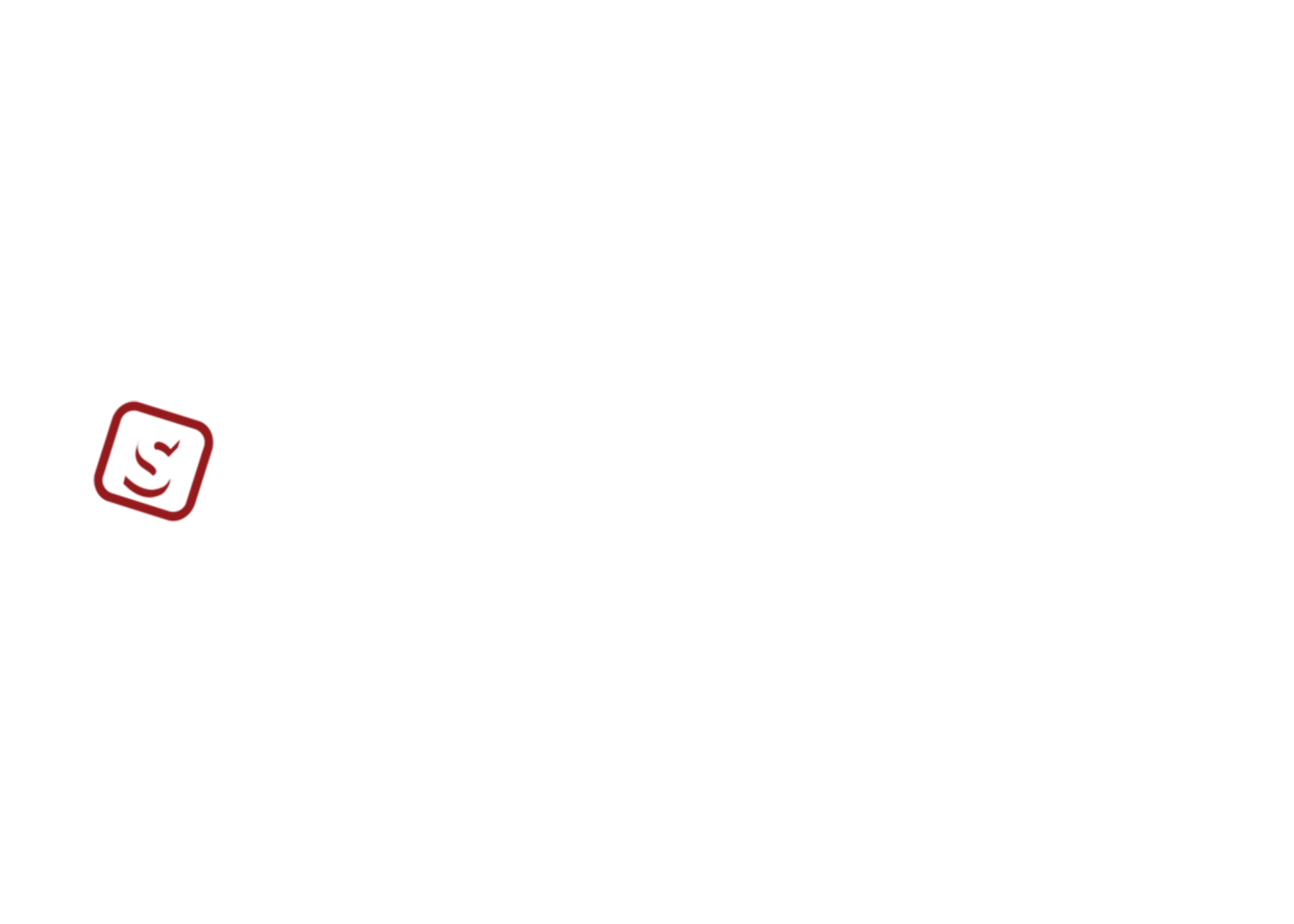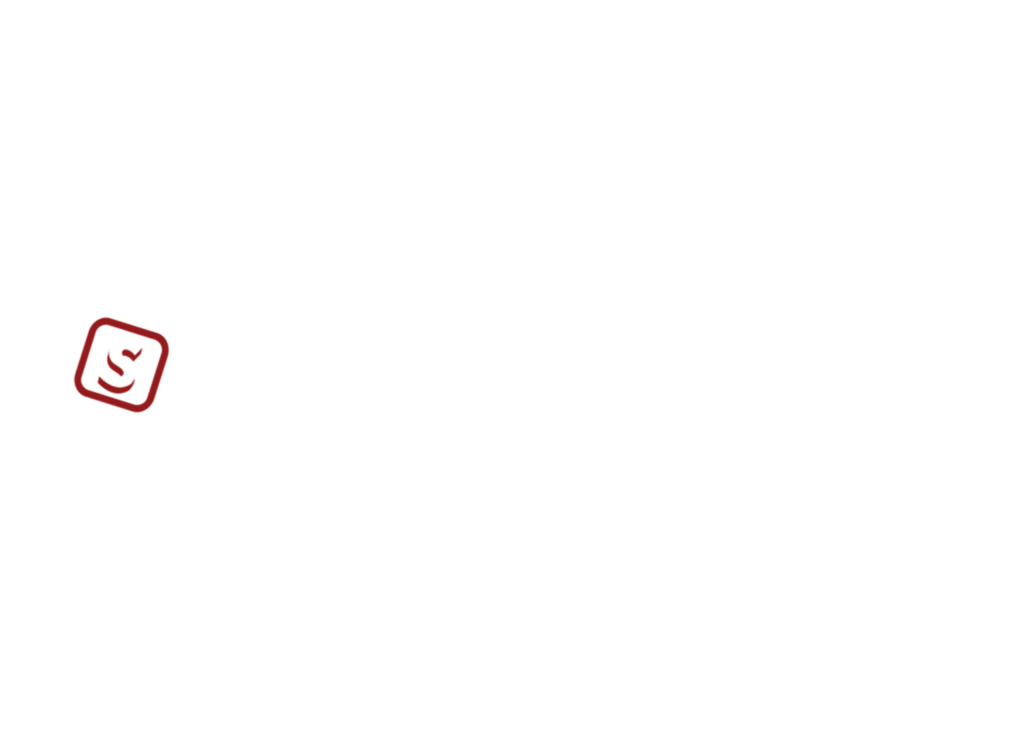 Get The Best Paint Protection Film Installation For Your Car
The installation process for Paint Protection Film (PPF) is relatively simple but should be done by a certified professional to ensure proper installation and the best possible results. The film is first cut to size, then cleaned and prepped before being applied to the vehicle's surface. All dust, dirt, and contaminants must be removed from the surface before application for the film to adhere properly. Once the film is applied, a special squeegee is used to ensure that it adheres properly and the entire surface is covered evenly.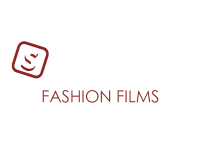 Frequently Asked Question
About our Paint Protection Film (PPF)
Tailored Detail Werks offers the best Paint Protection Film (PPF) services in New Jersey. Our team of experienced professionals have years of experience and use only the highest quality STEK products to ensure that your car looks like it just rolled off the showroom floor. We specialize in Paint Protection Film installation, which will protect your car from scratches, chips, and fading caused by exposure to the elements. PPF also serves as a barrier against UV rays and bird droppings, preserving your vehicles finish for many years to come. At Tailored Detail Werks, we take pride in our work and strive to provide the highest quality Paint Protection Film services. We believe that our clients should always have the very best and will go above and beyond to make sure they are 100% satisfied with the end result and you won't be disappointed! To learn more about all of our various services and to assure client satisfaction, contact Tailored Detail Werks now!