The Best Way to Keep Your Car Looking Great!
Expert Mobile Detailing Maintenance in NJ
Tailored Detail Werks is a leading mobile detailing service provider in New Jersey. Our experienced professionals focus on providing clients with the highest quality detailing and reconditioning services at an affordable price. Our goal is to make your vehicle look and feel its best, whatever condition it's in. We provide a wide range of services, including ceramic coating, paint protection film, paint correction, window tinting, and more. All our products are safe for the environment and offer superior protection against UV rays, harsh weather, dirt, dust, and other elements that can degrade your car's paint detail. You can trust us to take great care of your brand-new car while helping maintain and protect its condition over the long term. We understand that cars are often expensive investments, so we ensure that all our work is done right the first time! With Tailored Detail Werks, you'll always get great value for your money and be completely satisfied with our exceptional service. Make sure to contact us today for all your auto detailing needs in New Jersey, and let us help you keep your car looking its best!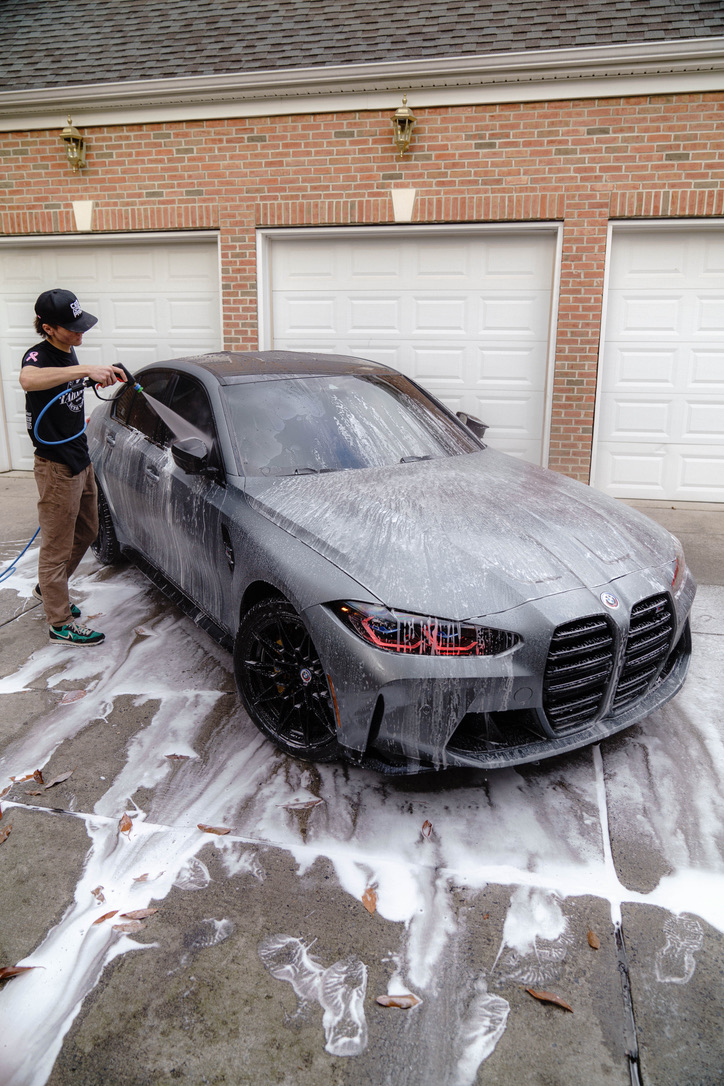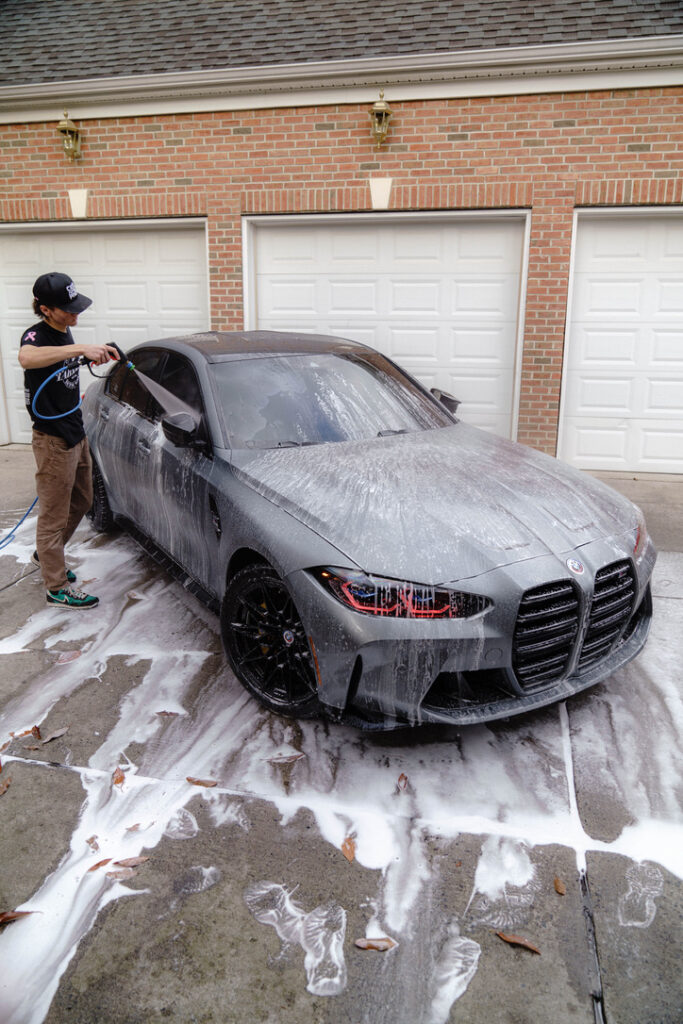 Mobile Detailing Maintenance NJ Features & Benefits
Tailored Detail Werks offers mobile car detailing services throughout New Jersey, providing convenient and quality maintenance to drivers. Fully mobile detailing maintenance allows customers to get the same high-quality care and results without having to drive their car to a shop.
Having a car detailing professional come to your house or office to perform the service is incredibly convenient. No need to take time out of your day to drive somewhere and wait around. Tailored Detail Werks provides top-notch car detailing services throughout the New Jersey area. Our mobile maintenance team is always ready to serve you at your convenience, no matter where you are located in New Jersey. We specialize in providing outstanding Car Detailing and Auto Detailing services that will leave your vehicle looking like new.
About our Fully Mobile Detailing Maintenance NJ
Tailored Detail Werks is an experienced auto detailing company located in New Jersey. We specialize in mobile maintenance, and car detailing services that restore the appearance of vehicles and make them look as good as new. Our team of extremely professional use only the highest quality products to ensure that our services exceed our customers' expectations. We strive for excellence in all of our work, no matter how big or small the project is. With years of experience and passion for perfecting each car we work on, Tailored Detail Werks is your go-to choice for amazing job Car Detailing in NJ and Mobile Maintenance services.
Frequently Asked Question
Why choose us for your Mobile Maintenance NJ?
Tailored Detail Werks is the premier car detailing service in NJ, offering professional and convenient mobile maintenance for any vehicle. Our team of experienced professionals take the time to understand your individual needs, offering tailored services for a perfect finish every time. We use only top-quality products and state-of-the-art equipment so that your car looks its very best. With our services, you can be confident that your beloved car will be restored to its original beauty and shine. Plus, our mobile maintenance solutions make it easy to fit detailing into even the busy schedule. We come directly to you, so there's no need to worry about dropping off or picking up your car at a shop. Car detailing is an important part of owning a vehicle and with Tailored Detail Werks, you can rest assured that all necessary steps will be taken to ensure a thorough and comprehensive cleanse from top to bottom – interior exterior. Whether you're looking for basic detailing services or something more specialized business tailor-made just for your vehicle, Tailored Detail Werks provides fantastic job at a competitive price. So if you're looking for top-notch auto detailing in NJ with a reasonable price, book your appointment now!