Get a Professional Shine for Your Car with Our Expert, Personalized Touch!
Premier Paint Correction in NJ
Paint Correction is a process designed to restore your vehicle's paint to its original, showroom condition and shine. At Tailored Detail Werks in New Jersey, we specialize in this service and provide the highest quality of Paint Correction for all types of vehicles. Paint correction process utilizes different compounds and polishes that are specifically designed to remove swirl marks, light scratches, oxidation, water spots, and other surface imperfections from the vehicle's paint.  At Tailored Detail Werks, you will have a showroom-like finish that will last for years and turn heads everywhere you go!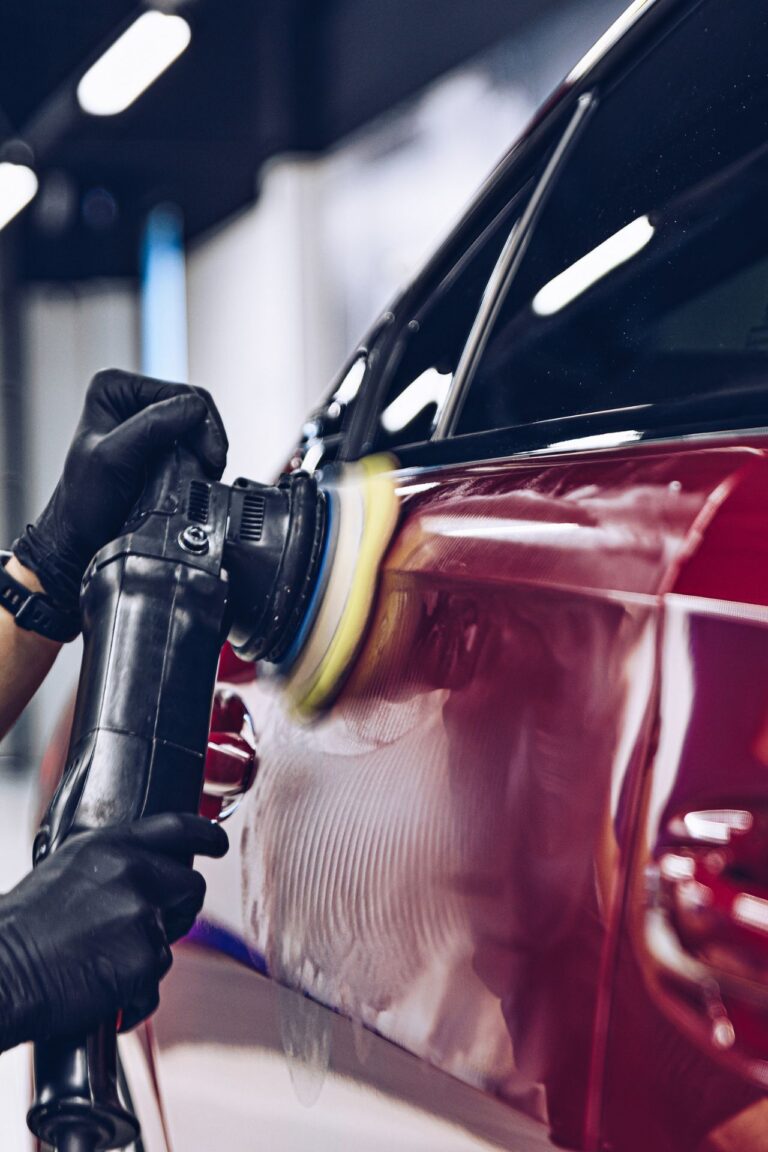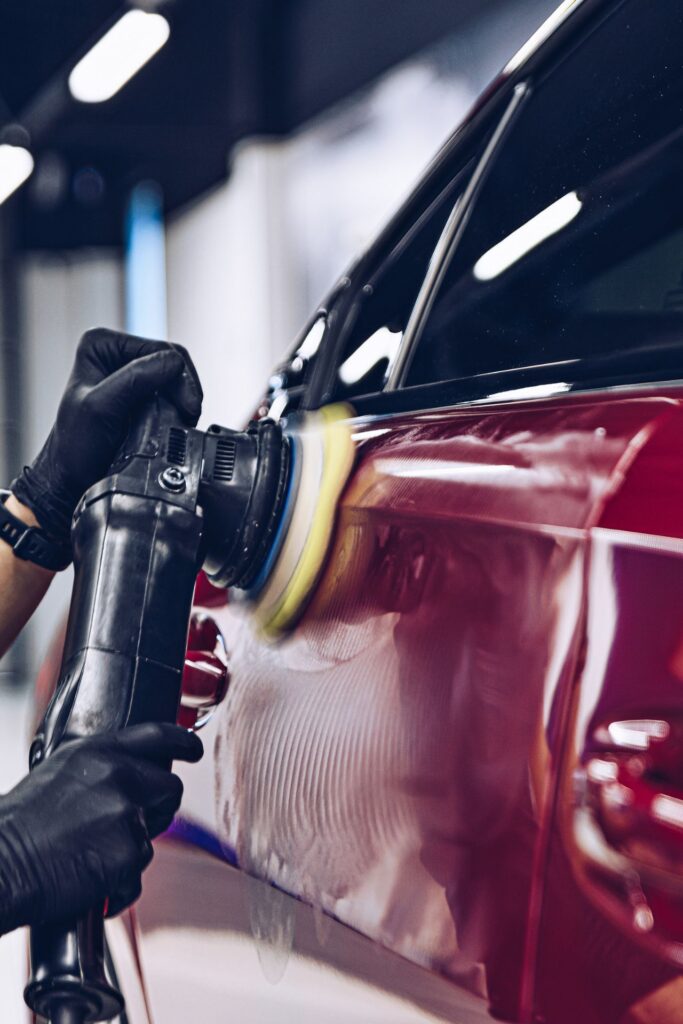 What is Paint Correction?
Paint Correction is a comprehensive restoration process for vehicles that involves polishing and buffing to remove imperfections in the paintwork. It involves a series of careful steps to restore the appearance of your vehicle by removing minor scratches, swirls, oxidation, water spots, and other blemishes. Paint Correction can help restore your car's original luster and shine without changing the color or texture of its paint. Through various stages of buffing and polishing with specialized tools and products, Paint Correction can bring back the original gloss of your car's paint job while also protecting it against environmental damage. Car owners who opt for Paint Correction can expect their vehicles to look as good as new afterward. It helps protect the value of your car by ensuring that its paint job is looking its best all year round. Tailored Detail Werks specializes in coulor Correction techniques to get you the results you need quickly and safely.
About our Paint Correction NJ
We specialize in New Jersey Paint Correction and can restore your car to its original beauty and shine. Our experienced technicians use the most advanced techniques and tools to get the phenomenal job done right. With years of experience in Paint Correction, we guarantee our customers satisfaction with every project we do. We understand that getting your vehicle detailed is not just about making it look good, but also ensuring it's properly maintained for long-term performance and reliability. That's why we take great pride in providing top-notch Paint Correction services at fair prices rates – so you can keep your car looking like new without breaking the bank!
Frequently Asked Question
Benefits of Paint Correction
Tailored Detail Werks offers the highest quality paint correction services available in NJ. Whether you are looking to get a simple light touch-up or an extensive buff and polish, our experienced team of certified auto detailers can provide high-end results that will leave your car's finish looking better than ever. Paint correction is a multi-step process that involves the use of sophisticated tools and products to correct many common paint defects such as oxidation, swirl marks, scratches, holograms, and more. With Tailored Detail Werks' paint correction service, your vehicle will be restored back to its original showroom condition and protected from the elements for years to come. Our highly trained technicians have years of experience in advanced refinishing techniques and know how to restore clarity and deep gloss to any type of vehicle finish with extreme precision. Additionally, we utilize only the best equipment and products available on the market ensuring maximum satisfaction. Paint correction not only enhances the overall appearance of your vehicle but also adds value by preserving the aesthetics over time. Investing in Tailored Detail Werks' paint correction services will ensure that your car looks beautiful for many years to come, so call us now!