Tailored Detail Werks offers Professional Window Tinting Services in New Jersey
Professional Window Tinting in NJ
Window Tinting is a great way to add style and privacy to your car. We provide high-quality window tinting, as well as paint protection films to keep your car looking brand new for years. Window tint colors can significantly reduce the amount of heat inside your car, protecting your inner from damage caused by UV rays. Tinted windows also offers more privacy and security by obscuring the view into your vehicle while still visible light transmission allowed in. Window tint films come in various shades, so you can easily choose one that fits your desired look and level of protection. Window Tinting NJ will have you driving in style with added protection and privacy. NJ Window Tinting offers window tinting services that can help you get your car the perfect look. Call us today to learn more about how we can help customize your vehicle windows tinting.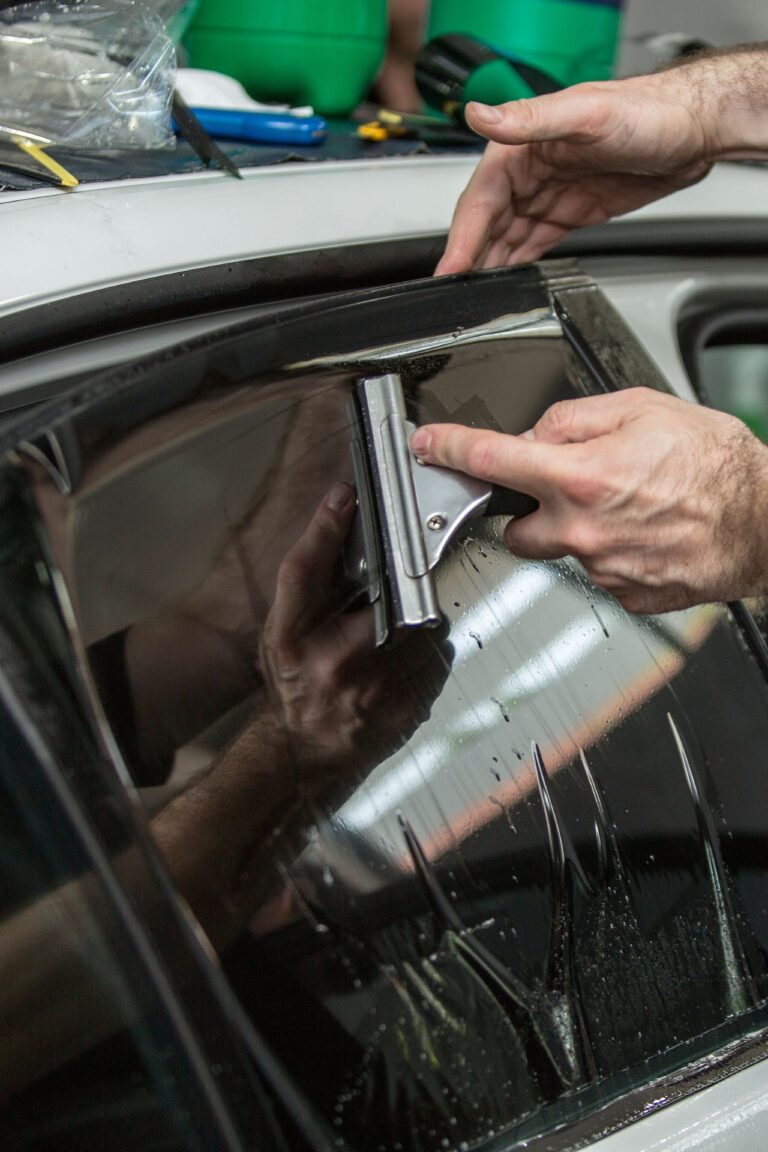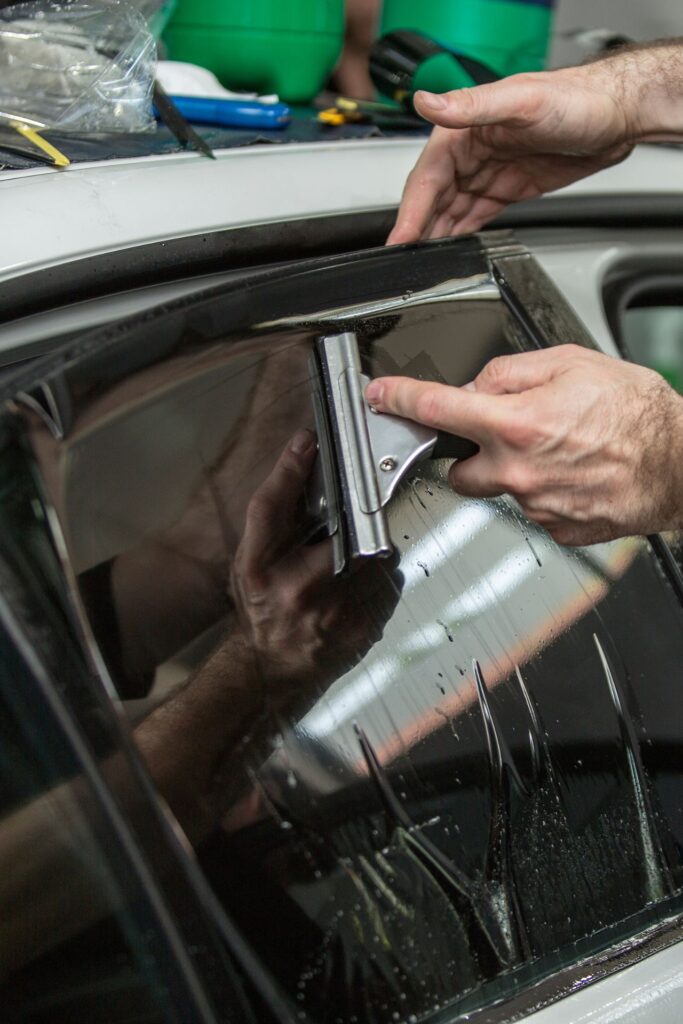 Window Tinting Features & Benefits
Front Windows tinting is a great way to improve the look and feel of your vehicle, while also providing protection from the sun's harmful rays. Window tinting can help reduce glare, keep the inner of your car cooler, and provide privacy. At Tailored Detail Werks, we offer a variety of window tint options that are designed to match the needs and preferences of our clients. By blocking out up to 99% of ultraviolet rays, window tints can also protect inner components from fading or cracking due to sun damage. Window tints are available in both dyed films and metalized films. Dyed films provide an even color tone throughout, while metalized films reflect more light for increased heat resistance and energy savings. Our experienced NJ auto detailing technicians use top-quality tinting materials from trusted brands in order to ensure a perfect installation every time. Along with reducing glare and protecting against UV rays, window tints also give your vehicle a unique style that will have heads turning wherever you go!
Heat Reduction
Keep cool on the hottest days with Window Tinting NJ! Our advanced blocking materials and cutting-edge technology keep up to 96% of heat out, plus there's no signal interference so that you can enjoy superior clarity. It maintains excellent clarity without any disturbances. Get your summer car protection now!
Privacy
Window tinting provides a secondary layer of protection against nosy onlookers as well as shielding you from the sun's harmful UV rays. Our window tints are specially crafted for superior visibility and privacy, so you don't have to worry about sacrificing quality for complete coverage.


Protection
Tailored Detail Werks provides a full range of Window Tinting NJ. Window Tinting is more than just making your car look great - it is an important protection for both your car and you. Window tinting acts like a sunscreen for your car, shielding the interior detailing from harmful UV rays.


Aesthetics
Spice up your car and give it the sleek, unified look you've dreamed of with window tinting! Not only will this provide aesthetic appeal to its exterior, but also offers protection from harmful UV rays while keeping unwanted glances out. Enjoy a brighter-looking ride paired with added levels of privacy.


Frequently Asked Question
Why Choose Us for Your Window Tinting?
At Tailored Detail Werks, we offer quality window tinting services to help you get the perfect look for your car. Located in New Jersey, we provide superior service and attention to detail at a fair price.
Don't settle for just any car – give yours a major upgrade with window tinting! Located in NJ, our detailed painting and protection film services keep your beloved vehicle looking as cool and sleek as the day you got it. Not to mention, powerful UV ray resistance ensures that every drive is comfortable no matter how scorching hot it gets outside. Get ready for maximum style and privacy with top-notch windows tinting from us!